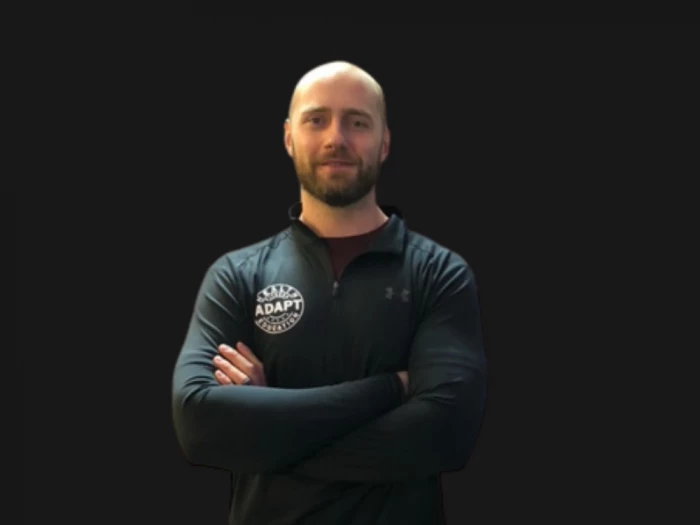 Adam Brigham
Adam is the founder of ADAPT Health, Fitness and education and has worked within the fitness industry since 2018. He has experience working within professional sport, amateur sport and with the general public.
His journey began working in a local gym offering inductions and training programs while completing his BSc in Sport and Exercise Nutrition at Staffordshire University. His first dissertation explored fat loss strategies employed by amateur body builders and tracked their progress using the "BodPod". Next, he completed a MSc in Sport and Exercise Nutrition at Loughborough University which involved designing an exercise protocol to cause muscle damage and using this to examine the impact of Omega-3 on reducing muscular inflammation.
During this time, he worked with the Leicester Tiger Academy to carry out nutritional support and body composition assessment. At the end of the season Adam went to work with Port Vale FC where provided a range of sport science support including strength and conditioning, nutritional programming and supplement support (a promotion winning season).
He spent the next few years working within education, earning his PCGE, planning and delivering health based courses and running exercise classes before moving back into health and fitness full time.
Currently Adam offers face-to-face personal training, online coaching and sports strength and conditioning sessions.